THE NEW MYNISSAN MOBILE APP
Your Vehicle experience, in the palm of your hand.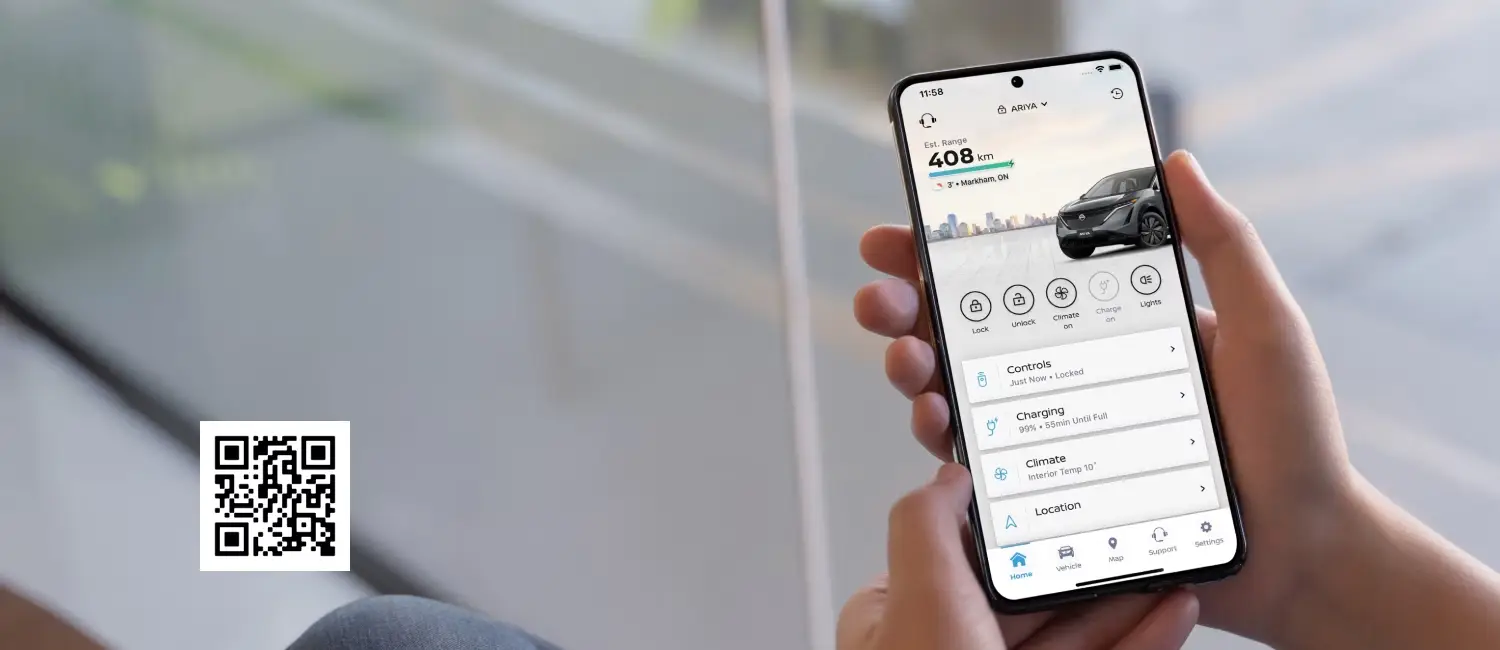 THE NEW MYNISSAN MOBILE APP
Your Vehicle experience, in the palm of your hand.
Paired with NissanConnect™ Services
MyNISSAN puts convenience at your fingertips. With an active NissanConnect™ subscription, you can start your engine, check vehicle health, plan each journey and send points of interest to your car – all from your smart device. There's even a full suite of EV features to help keep the thrills going (and your ARIYA's battery topped up).
If you don't have an active NissanConnect™ subscription, or if your Nissan isn't equipped with certain features, there's still plenty you can do. Schedule maintenance, review service history, access roadside assistance and more. Download the app today and make every drive more enjoyable.
Do more from anywhere
All Canadian Nissan owners can use the MyNISSAN app, and those with an active NissanConnect™ Services subscription can enjoy enhanced functionality. Discover all the added features you can access through the app when you subscribe to NissanConnect™ Services.
Similar features, new location
Regardless of if you are a prior Nissan mobile app user or you are new to the Nissan app ecosystem, here you can find how the features of the MyNISSAN app can help you engage with the full thrill of your vehicle.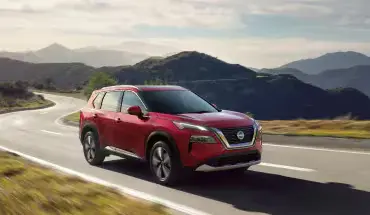 Assistance
In the event of an accident or roadside incident, the MyNISSAN app can connect you with the services you need.
Roadside assistance
Towing roadside pick up information
Accident helper
Emergency contact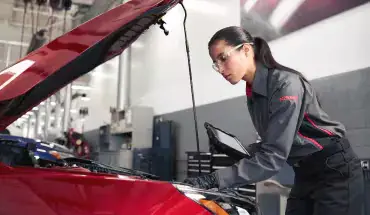 Maintenance
Store your service history and routinely check your vehicle health with tools like remote odometer and tire pressure reading features.
Recalls and other vehicle notices
Service history
Schedule Service
Warranty information
Vehicle health report
Remote odometer
Remote tire pressure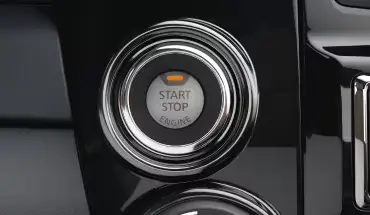 Remote Vehicle Functionality
Turn on, turn off, lock, and more from the Controls section of the MyNISSAN app with your choice of subscription.
Remote start/turn off
Remote lock/unlock
Remote horn
Lights
Location services
Point of interest search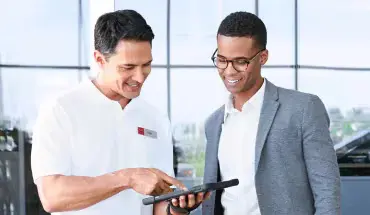 Ownership
Keep track of the ownership information for one or more Nissan vehicles, including your owner profile, vehicle details, and important guides and manuals.
Owners manuals
Addition & removal of vehicles, VINs, and license plates
Profile management
Communication preferences
Privacy, policies, and permissions
Subscription information
Remote data wipe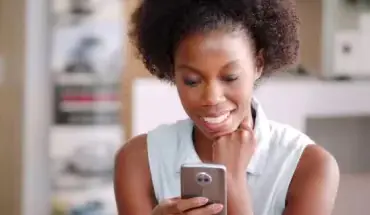 Alerts
Get notifications if your vehicle is driving out of your set bounds, above your set speed, or even past the time of your choosing.
Valet alert
Drive zone alert
Curfew alert
Speed alert
Stolen vehicle tracking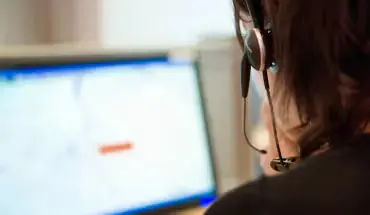 Customer Support
Not sure what feature you're looking for, or know the feature but can't find it here? The MyNISSAN app has an answer for that too.
Dealer locator with hours
NCF Link